WooCommerce Storefront is an intuitive & flexible, free WordPress theme offering deep integration with WooCommerce.
It's the perfect platform for your next WooCommerce project.
Bulletproof WooCommerce integration
WooCommerce Storefront is built and maintained by WooCommerce core developers so you can rest assured the integration between WooCommerce, WooCommerce extensions, and WooCommerce Storefront is water-tight.
Uptime is of utmost importance to any eCommerce site. Say goodbye to fear of conflicts between theme and plugin during major WooCommerce updates.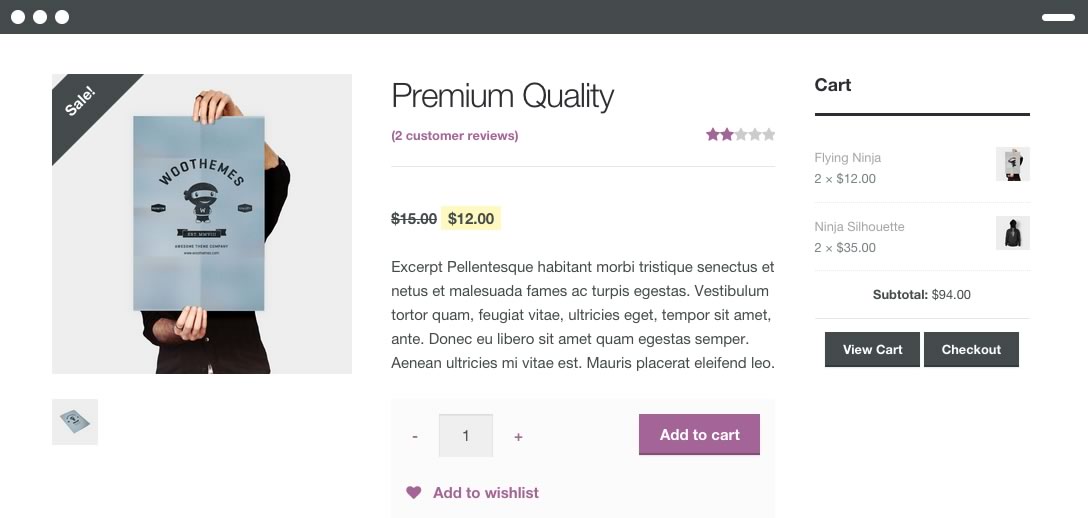 Mighty oaks grow from little acorns
Our platform has solid foundations. Based on the popular Underscores starter theme used by Automattic for all themes on WordPress.com, it features a responsive layout, a flexible and nestable grid system, and enhanced SEO performance.
Download XStore Premium Ecommerce Theme Free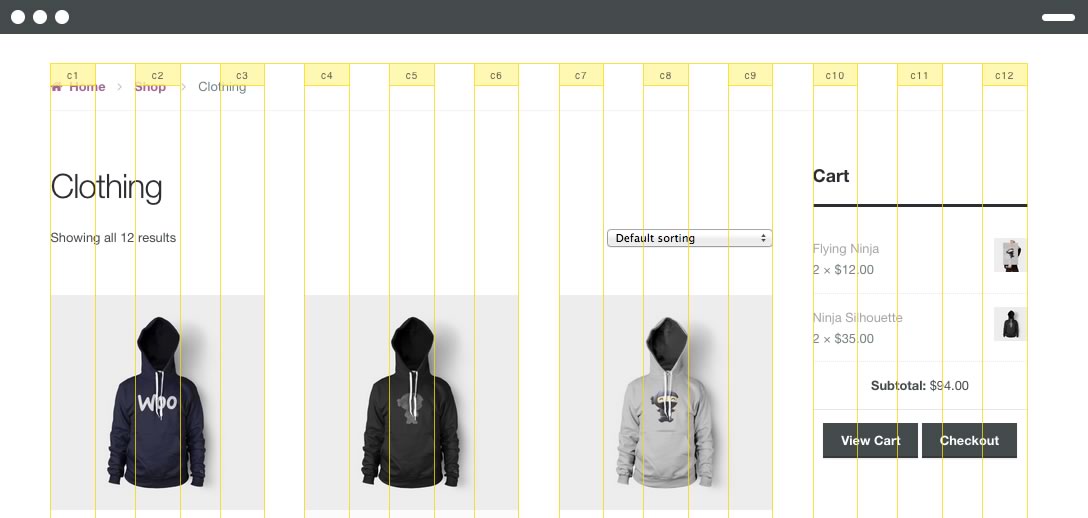 Choose your own adventure
WooCommerce Storefront is clean and simple by design, the perfect starting point from which to customize and match your brand and store, whether that's using the WordPress customizer, a custom plugin, or a child theme.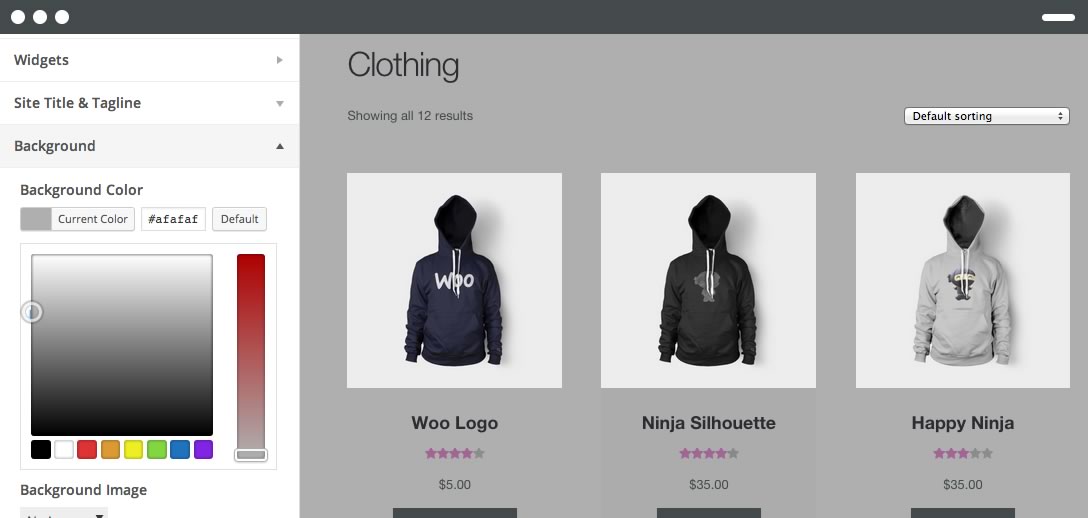 Something missing? There's an extension for that!
The WooCommerce Storefront core feature list is lean & mean by design. To take your WooCommerce Storefront install to the next level, have a look at the WooCommerce Storefront extension catalog.
View all WooCommerce Storefront extensions
Fancy a new look? Check out our WooCommerce Storefront Child Themes
WooCommerce Storefront Child Themes allow you to instantly transform the look of your store. Take a look at our growing catalog now.
View all WooCommerce Storefront Child Themes
Looking for help & support?
There's a wealth of WooCommerce Storefront documentation available at the WooCommerce documentation site.
WooCommerce Customers can get dedicated support through our help desk.
Get involved
Spotted an issue in WooCommerce Storefront and want to report it? Or even better, submit a patch?
Head on over to the active GitHub repository where you can help shape the future of WooCommerce Storefront!