Welcome, my name is Sazid Hasan Milon. I am Web & Software developer from Gazipur District, Dhaka, Bangladesh. I like to write program to build great products and help businesses succeed with their goals. I appreciate good design and I am seeing it's importance more then ever in todays apps, web sites and products.
For developing JAVA Application I like to use JSF, Primefaces, Spring MVC, Hibernate etc. For PHP website I used to with laravel framework. For fronted development I used to with HTML/XHTML or template along with JAVASCRIPT. I also used to with content management system like Opencart, Prestashop, WordPress etc.
I am a hard-worker, so I like to get in early and stay until I have all of my goals for the day accomplished. I always make sure to do the high priority projects first. I'm a big believer in delegation, so I don't have a problem working with a boss who just gives me the main objectives and lets me work out the best way to reach those objectives. I also think that with delegation comes collaboration because sometimes it takes a team to get a project completed successfully. I also know the importance of communicating with my boss and team members because then nothing will get done twice and everything will get done.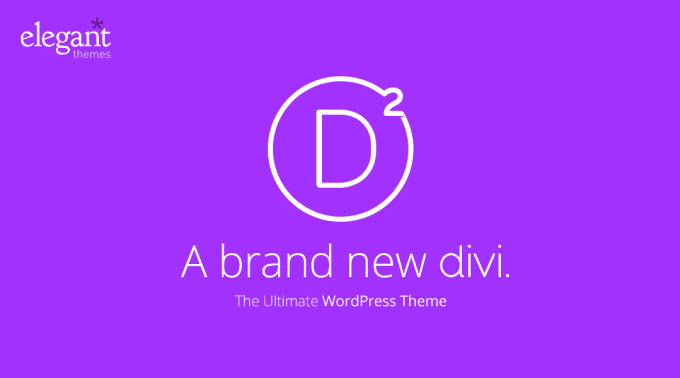 Install the latest copy of Divi or Newspaper7 on your WordPress site, with access to documentation Configure ePanel with your Logo, Favicon, Social Links, etc
Setup required plugins
Configure the Appearance Customize settings as per your choice
Create a Main Menu, Secondary Menu, and Footer Menu
Create 5 pages (Home, About, Blog, Contact, Service) like demo
Unlimited revision until your 100% satisfaction.
One Month Support (excluding enhancements)
Fully setup portfolio website or blog for all niches
Responsive and SEO optimized site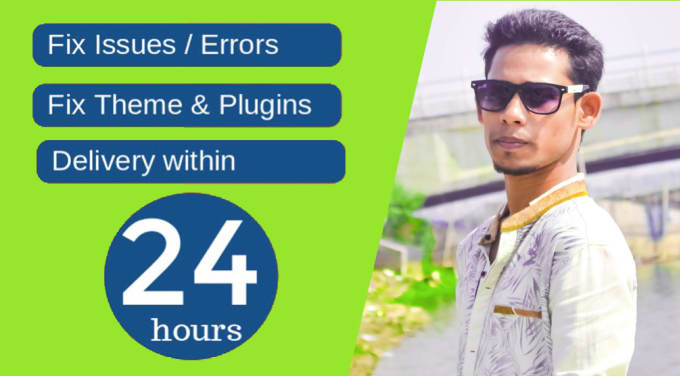 Plugin error
Internal server error
Database connection failed
404 page not found
Woocommerce Plugin error]
Login error
Image Uploading problem email issues(Email is not sending to your mail) etc
searching error
Visual composer's error
MailChimp error
Coding error
fix syntax error in site
fix the error establishing database connection
Many more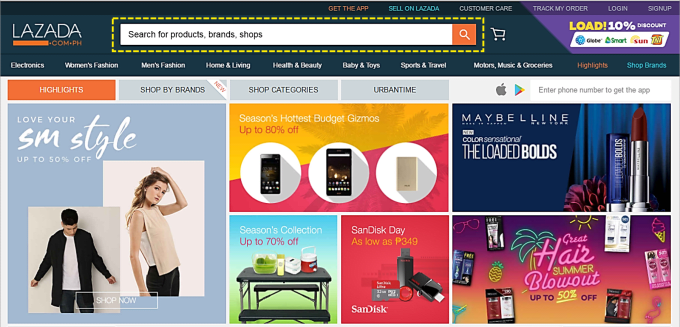 Install E-commerce theme
Install Woocommerce plugin
Setting up your basic e-commerce pages
Give 100% responsive layout
Setup different shipping options. 
Setting up payment gateways as per requirements
Contact page with Google Map
Open Source Documentation
Product Reviews
Payment gateway integration
Unlimited Products
Order tracking
Many more
Mr. Milon was truly amazing! He was easy to communicate with, and went above an beyond to make sure the pixel was working properly. I highly recommend working with him. He's fast and very kind. I would hire him again.
Seller was outstanding in communication, professional, pleasant, prompt, informative and supportive. I plan to work with him again. He offered the best service I ever received on Fiverr.
Good experience. Fast service! I knew what I needed but didn't understand much about the world of FB Pixels so I had several questions. He took the time to answer them. Very happy.
He communicated with me throughout the entire project, even when there were technical difficulties outside of his/my control. I've used him multiple times and will do so again when the need arises.